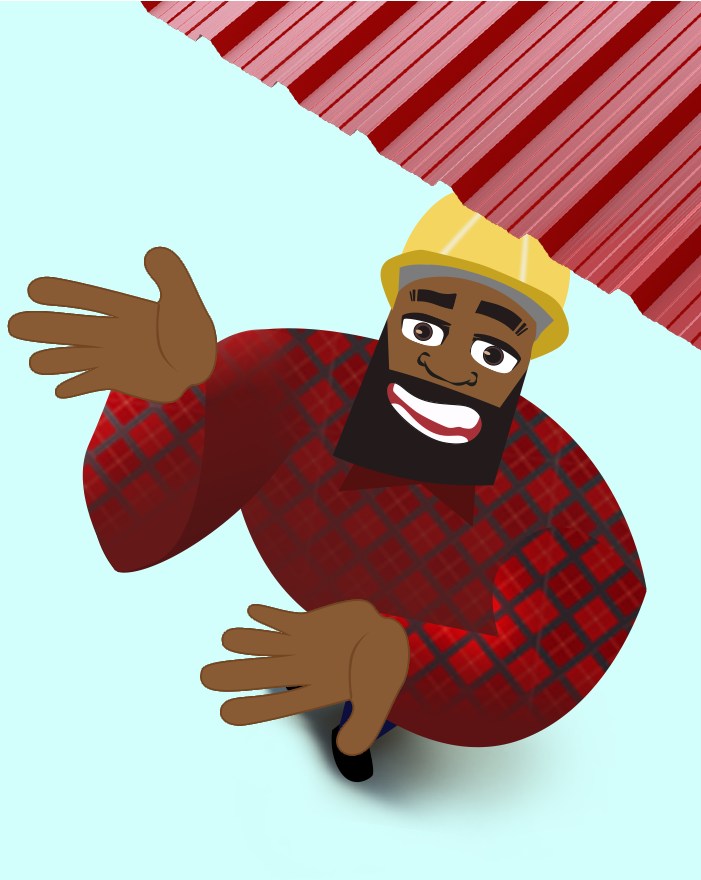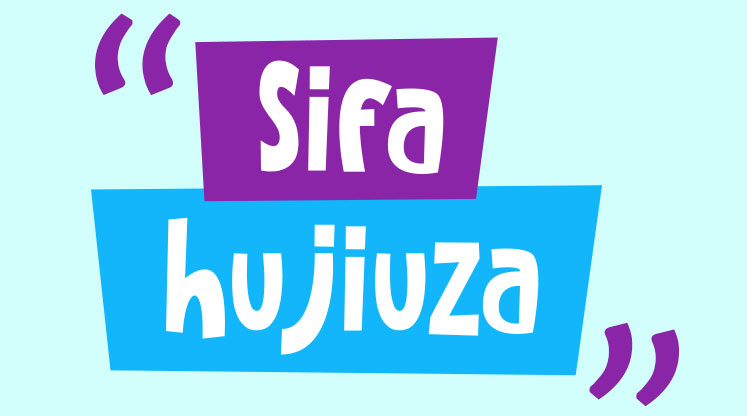 As a contractor, your success depends on repeat business and client recommendations.
At Rafiki Roofing we supply durable and stylish mabati that will build your name. If you understand the value of good business, then talk to your friends in high places!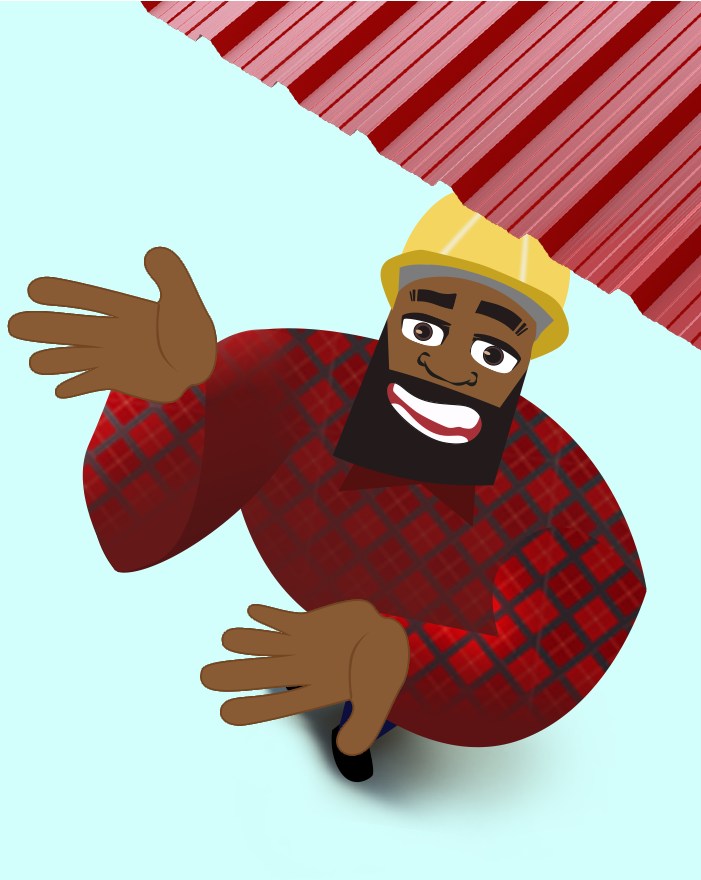 Rafiki Roofing Mabati is your trusted roofing supplier for durable mabati. With our wide range of profiles and quality roof accessories, give your commercial projects the gold standard with your friends in high places.
WHAT ARE THE EXPERTS SAYING?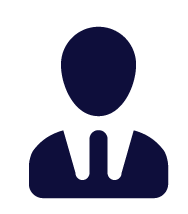 Yusuf Razak
24. January, 2023.
Quality products at affordable prices. I have trusted Rafiki for all my projects. Will definitely be back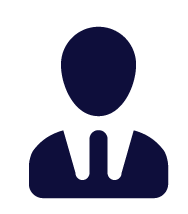 Kiplangat Pascal
24. January, 2023.
Rafiki Mabati has excellent Customer Service. My order was delivered on time and in good shape. You'll never go wrong with Rafiki.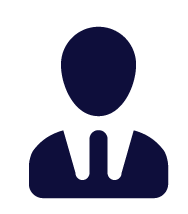 Lynus Macharia
24. January, 2023.
Efficient Team, great customer service and timely delivery. I highly recommend Rafiki Roofing Mabati. Thank you for the free Jiko!
Make your business
something to look up to.