Ladies and gents, brace yourselves for what is currently the most advanced online tool of its kind on Africa's mabati landscape. For the first time ever, we are launching our mabati calculator, so you won't have to waste time window shopping for prices.
You can work on the mabati calculator from the comfort of your home, on your way to work, or in the convenience of your office.
Getting your mabati quotation is quite simple; input your roof type and area, then select the tile profile and finish that you want, and there you have it – an instant mabati quotation.
Here's why you should always use our mabati calculator:
1. Instant roofing quotations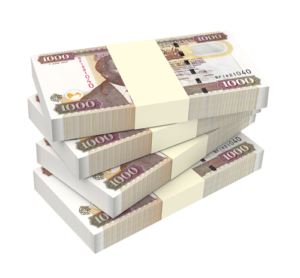 Our mabati calculator allows you to receive a mabati quotation in a matter of seconds, sparing you hours and days of shop hopping.
2. Compare prices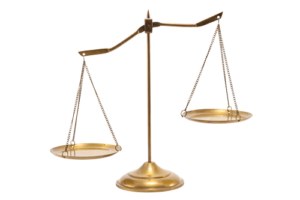 You can input your roofing details and compare quotations from as many as 10 different mabati designs offered by Rafiki Roofing Mabati.
3. Save time Get your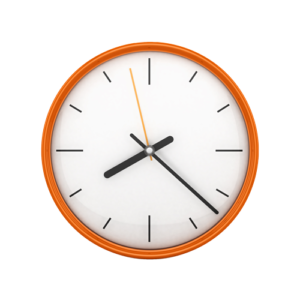 mabati quotation while you're on the go, relaxing at home, or working in your office.
Click here https://rafikiroofingmabati.com/calculator/ and be among the first people to use the mabati calculator!